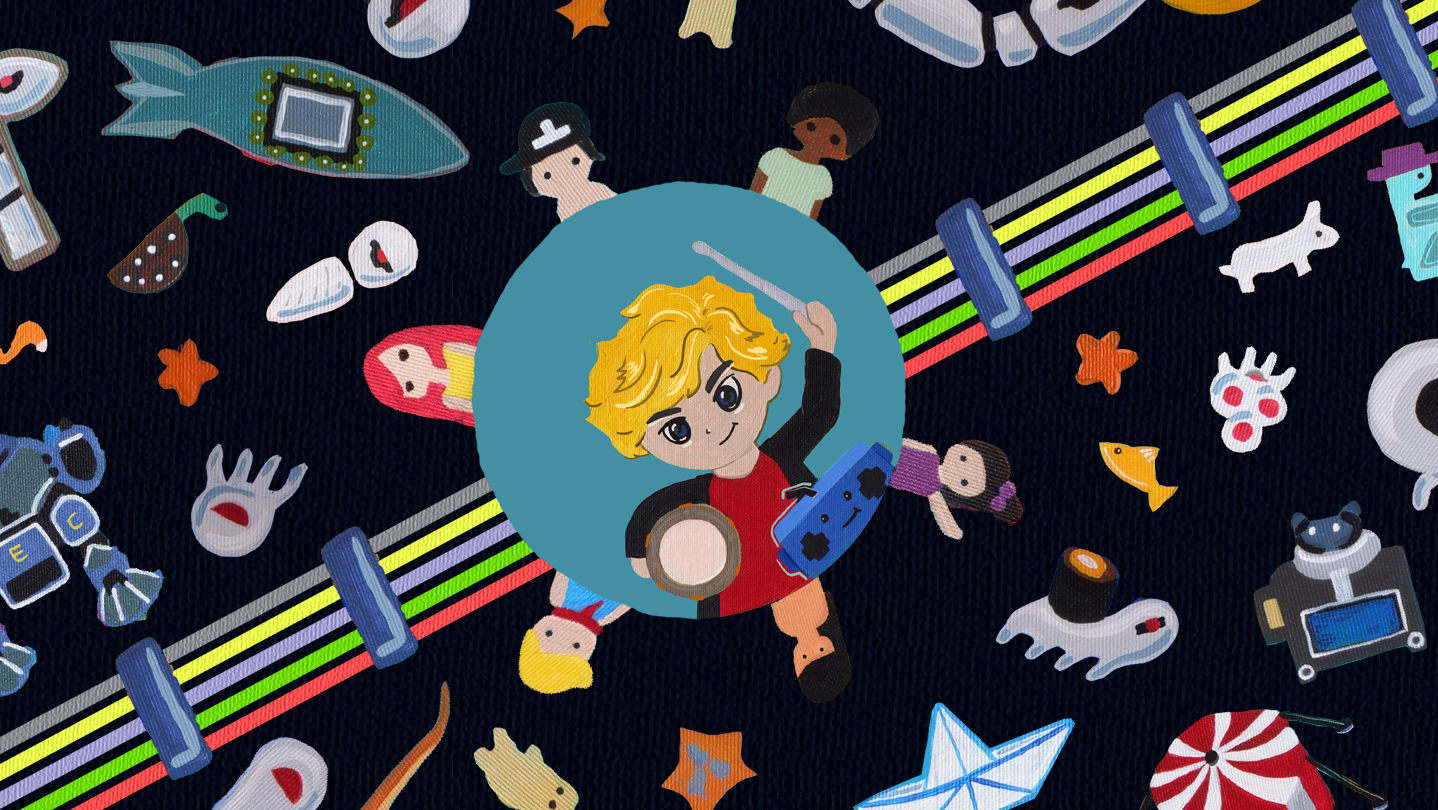 BOY BEATS WORLD
Come and try our rhythm adventure!
---
BOY BEATS WORLD is a rhythm adventure game.
It's less about performing frame perfect piano key combo's and more about vibing along to the music and head bopping along. Feeling the flow and unraveling the world as you go.
We hope you try the demo and let us know what you think. All feedback is very welcome.
Files
BOY BEATS WORLD demo.zip
95 MB
Sep 30, 2020